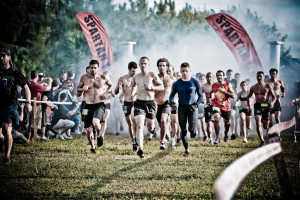 I'm doing a webinar for Parasoft this Wednesday on "Getting Started with Static Analysis". Using static analysis is a bit like running a marathon. If you get off on the wrong foot, you're doomed to failure.
In this webinar I'll share some great ways to get started properly, and some of the common things you'll want to avoid that keep you from finishing the long haul. Signup at https://www1.gotomeeting.com/register/845690352.
Hope to see you there.
[Update: Even if you missed it you can still watch the recording by going to the registration link.